With over 12 years of experience in the industry, Sam knows real estate. And with his help, you can too! He specializes in CoLiving and Airbnbs. With his proven methods and strategies, you can quickly and easily scale your real estate portfolio and reach your goals. Everything is covered from start to finish, so that you can make the most of your real estate investments. Sign up now for Sams next training.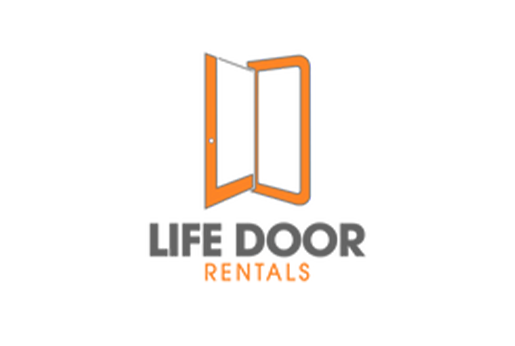 Living in a co-living space doesn't have to be expensive or inconvenient. With Life Door Rentals, you can experience the convenience of a shared space and save money. Our Spaces are designed with your needs in mind, and our friendly and professional team is always available to help you make the most of your Living Experience.
When you book a stay with Life Door Vacations, we are committed to providing a 5 guest experiences for all our guests entering our homes. We have a portfolio of vacation rentals to help make your vacation memorable. Relax in one of our hot tubs, enjoy a drink by the fireplace, or take in the breathtaking mountain views.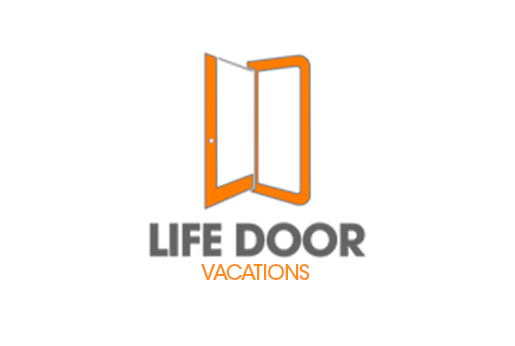 Do you want to get fit, learn self-defense and have fun at the same time? If your answer is yes, then UpLevel Martial Arts is the perfect place for you! Our friendly and motivated instructors will help you achieve your fitness goals while instilling discipline and respect in your child. We offer classes for all ages and abilities, so you can find the right program for your family. From karate to tae kwon do, our instructors will have your child learning something new and exciting!